I had a great time in July and August doing the signing/research thing, and even managed to wedge in something that might be considered a vacation. I've taken most of the photos down, but left a few for those who are interested.
San Diego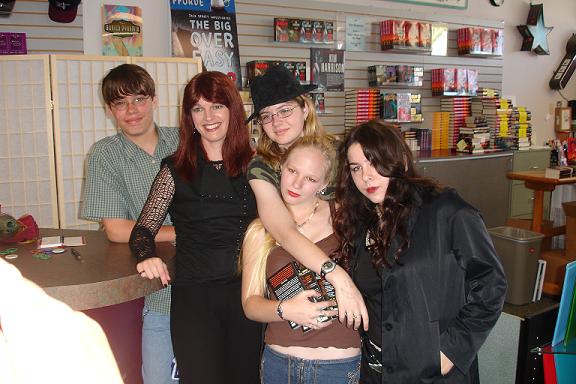 This is me and a few of the more memorable fans at Mysterious Galaxy.
Love this photo.
Charlotte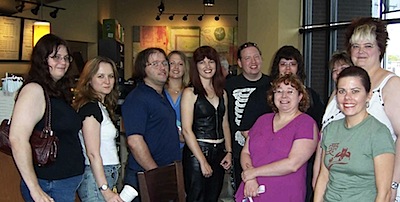 A decompression coffee break. Thanks, guys, for helping me cap off a great month of signing!
And the sightseeing/research: San Diego Zoo, Fountain Square, and Loveland Castle. I even found a church that looks similar to what I had imagined Rachel, Ivy, and Jenks's church being.
Kim at Fountain Square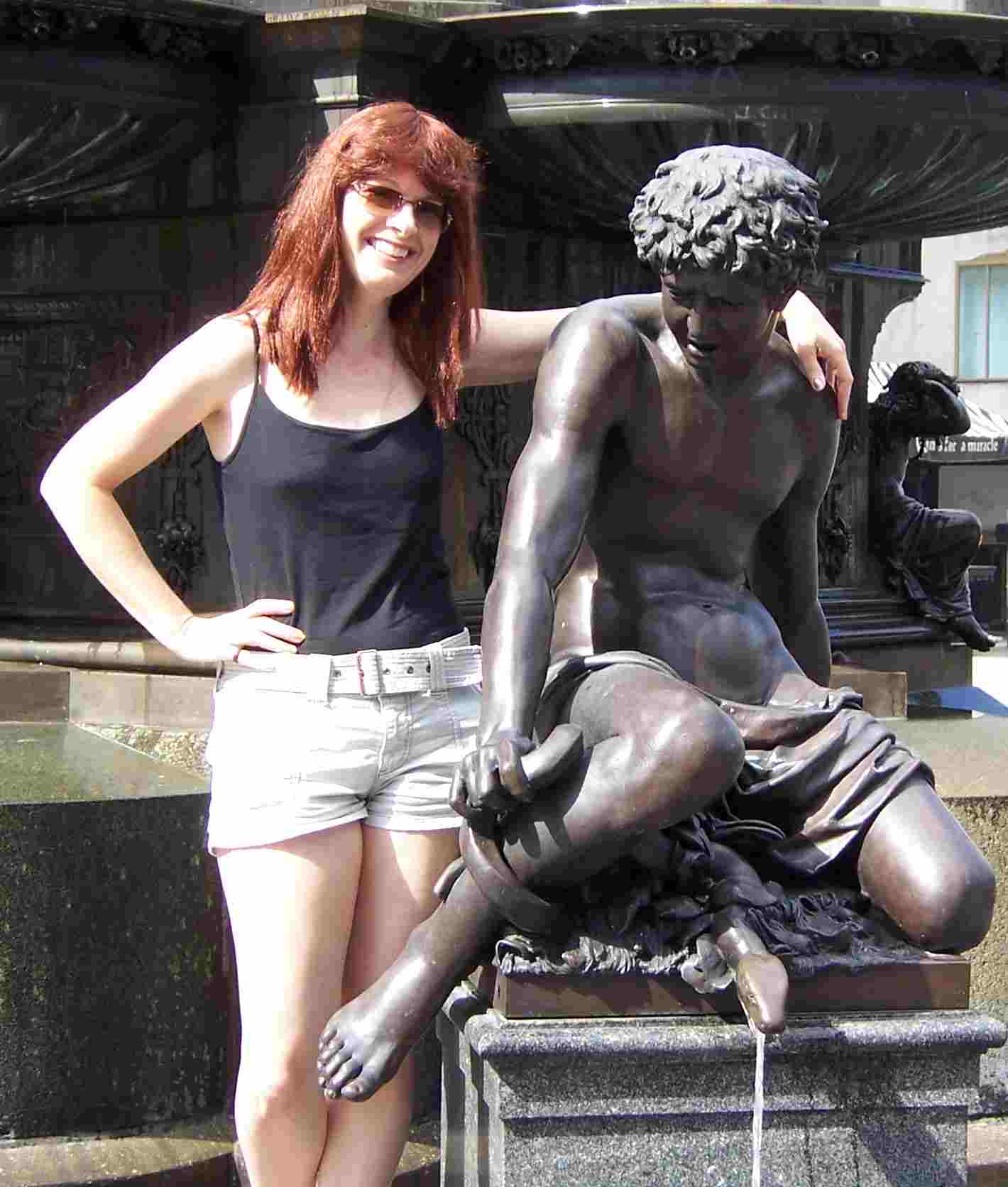 Me and my buddy at the fountain.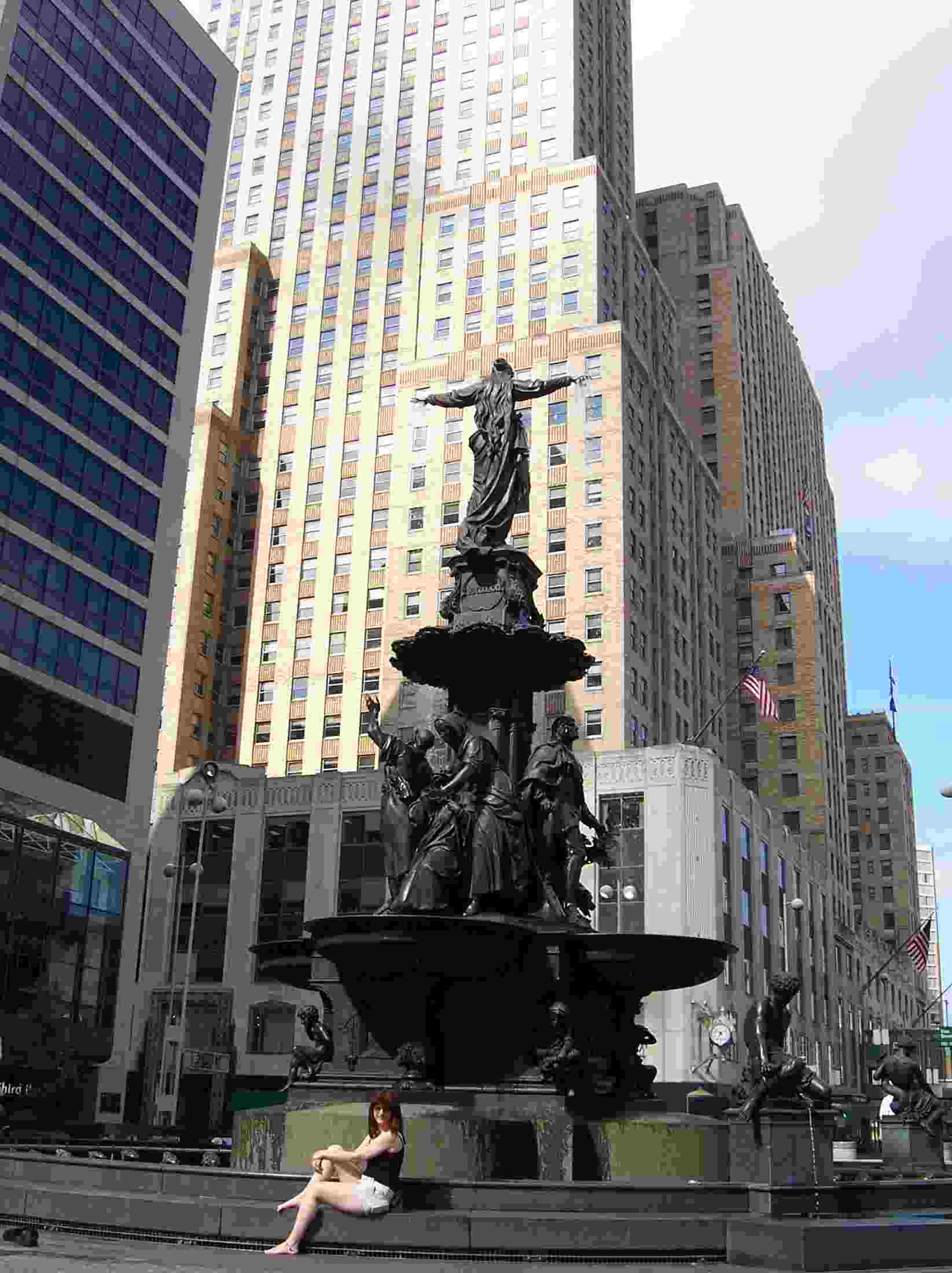 Yes, it exists. That's Carew Tower behind me.
Rachel, Ivy, and Jenks's church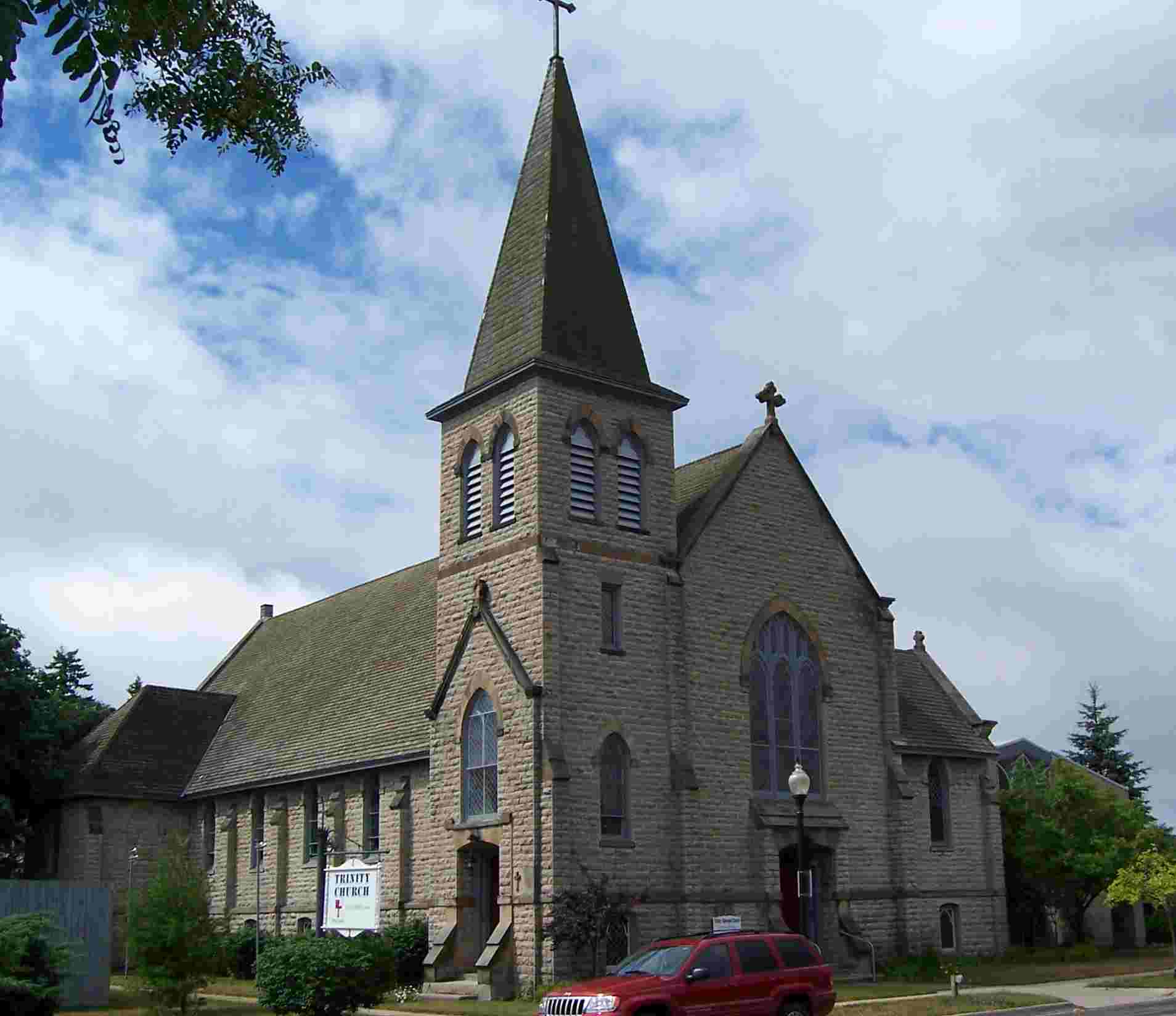 I found this church while traveling, and while not in Cincy or across the river, it is the size and shape I had imagined the church being.