Tucson was fabulous! The first day was a panel touching on World Building, followed by a quick signing outside the room and then one at Mysterious Galaxy's booth, where I ran into a few people that I knew, and a couple that I had been eager to meet.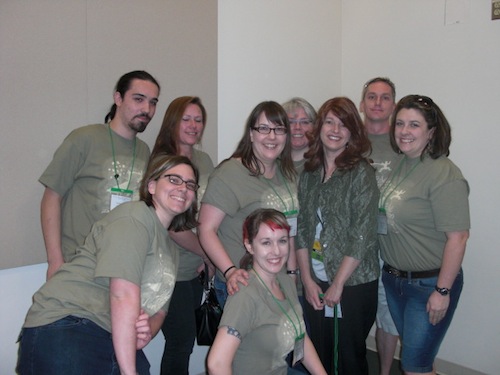 Me and my Tucson roadies!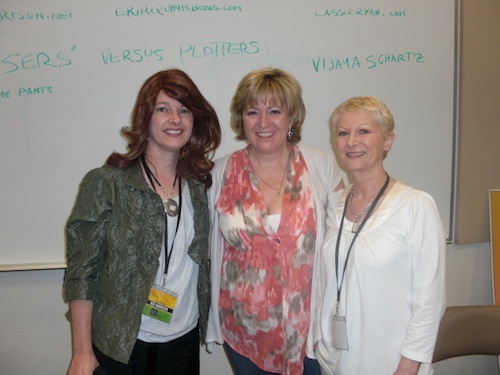 Me, Erin, and Vijaya, the panelists on the first day: Worldbuilding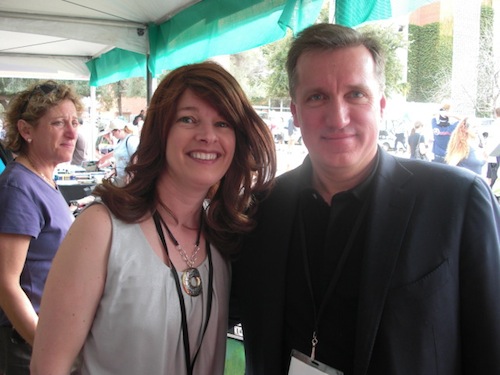 Me and James Rollins, the guy who sneaked a win past us in the Harper Canada's March Madness two years ago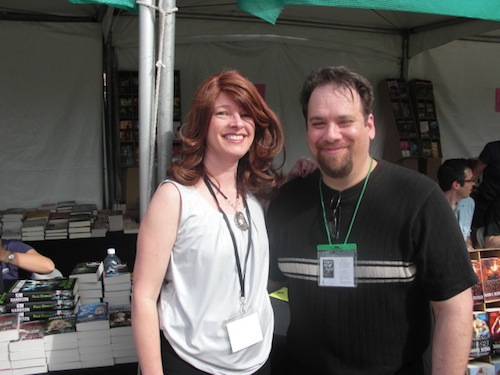 Me and Mark, the guy who helped me with some of the artwork for the Hollows World Book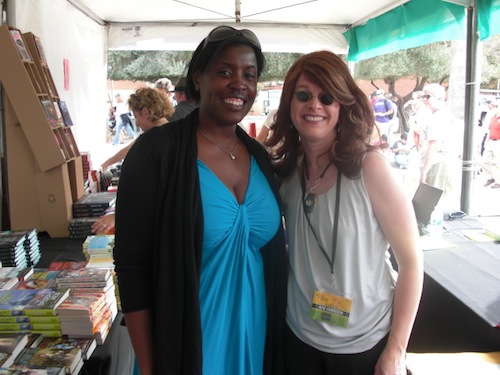 Essie and me. It was great to run into someone from Harper way out there.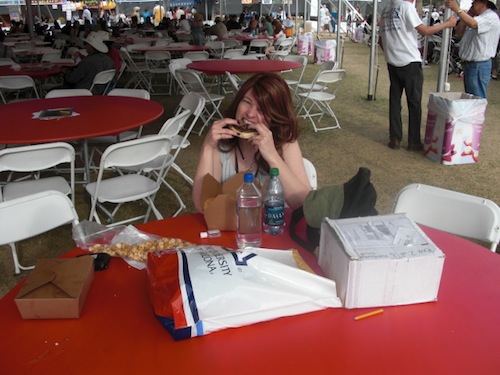 Me, finishing the day with a burger. OMGosh, I hadn't had a real burger in three weeks, and it was wonderful!