February 7, 2017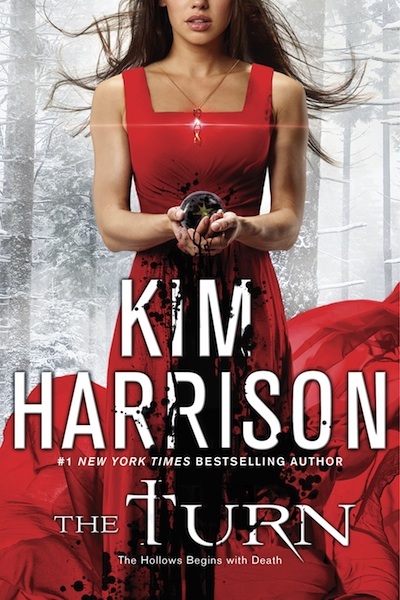 ISBN :978-1501108716

To get in on the free stuff, excerpts, and contests, sign up for Kim's sporadic newsletter. To suffer her deeper thoughts, subscribe to her blog and for her lighter, daily drama, twitter or FB is your best bet.
Six City Tour more info
2/6 – Nicola's Books, Ann Arbor, MI - 7:00 pm
2/ 7 – University Bookstore, Seattle, WA - 7:00 pm
2/ 8 – Powell's, Portland, OR - 6:00 pm
2/ 9 – Mysterious Galaxy, San Diego, CA - 7:00 pm
2/10 – Barnes & Noble, Sacramento, CA - 7:00 pm
2/11 – Joseph-Beth, Cincinnati, OH - 7:00 pm
Trisk and her hated rival, Kal, have the same goal: save their species from extinction.

Death comes in the guise of hope when a genetically modified tomato combines with the government's new tactical virus, giving the paranormal species the choice to stay hidden and allow humanity to die, or to show themselves in a bid to save them.

But not everyone thinks humanity should be saved, and Trisk fights the prejudices of two societies to prove that not only does humanity have something to offer, but that when people are at their worst that the best show their true strength and that love can hold the world together.

Chapter One / Chapter Two / Chapter Three / Chapter Four (soon)
The Operator, book two in the Peri Reed Chronicles

Peri Reed's job eats her mind, but for a special task agent in hiding, forgetting is a blessing.